As VidAngel has grown and reached a broader audience, a few new customers have begun asking if they can stream on VidAngel without filters. 
The short answer is, unfortunately, NO.
The long answer is, VidAngel employs filters in compliance with current copyright law, but we believe in allowing our customers to watch movies however they want. If you want filters, VidAngel is your place to do it. If you want to watch without filters, we recommend one of these unfiltered streaming services: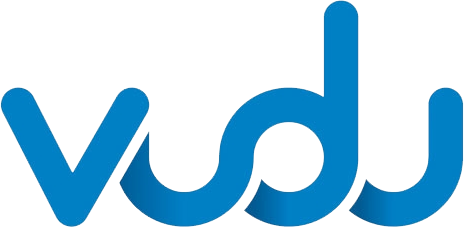 (or iTunes, which is not really streaming)
Thanks for using VidAngel!
Neal Harmon, CEO